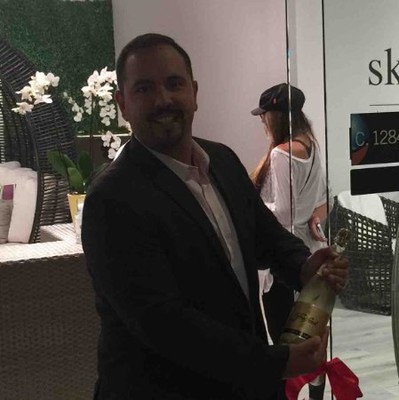 A few weeks before Casual Market, Pelican Reef introduced its new commercial-grade, Turkish-made Rainbow Outdoor Furniture brand in the U.S. for the first time.
We caught up with Pelican Reef CEO Allen Calzadilla to learn more about the commercial division formed by the acquisition of Rainbow and what the industry can expect going forward.
Casual News Now: What's the history of the Rainbow line?
Allen Calzadilla: Rainbow Outdoor was established in 1985 in Turkey. Its production of plastic garden furniture started in early 2002, and the company became a pioneer in the industry over the years. The company kept developing consistently and introduced a variety of models in large color preferences inside its facilities which have been built on a 500,000-square-foot closed area in Gaziantep, south of Turkey. The company is also continuing its RD and renovation works consistently to develop more items every year.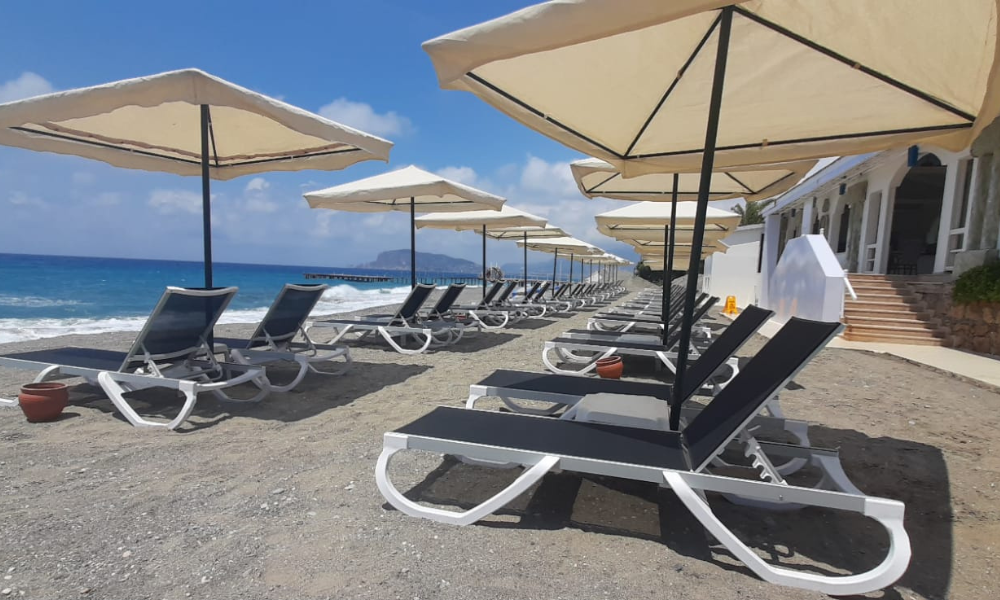 CNN: What's the connection between Pelican Reef and Rainbow Outdoor?
AC: Pelican Reef is the main entity that owns the brand, which is represented, stocked, and distributed throughout the North American Region and the Caribbean. Being located in South Florida, we are able to test and ensure the goods can survive the harsh environments that we deal with on a normal basis. Once the products have passed our testing, they can be introduced into our lineups and become stocked heavily and available to our dealer and commercial account bases.
CNN: What's unique about Rainbow?
AC: The company ultimately has been an OEM supplier for a variety of brands worldwide, and the production facility is massive at almost a million square feet in Turkey. They are the main brand of polypropylene products that also manufactures aluminum and steel-based items and even combines the materials into a final product.

Then, as the Rainbow Outdoor brand enters the North American market, we stock thousands of pieces of each model in Turkey ready for immediate shipment. The warehouse is massive, and it is not uncommon to have 10,000+ pieces of one chair ready to ship.
Our Florida Distribution center can receive a container in less than 30 days and deliver special orders to its customers in under 60 days. Recently they made 15,000 chaise lounges in under 20 days. At Casual Market, 5000 units quoted would take 5-7 days to be made if they weren't already in stock.

The numbers and scale of the operation are what is truly unique, along with the popular styles of poly-wicker commercial grade chairs, seating, dining, and chaise lounges for commercial or residential use. One of our customers had 8 containers of merchandise to order, and the order could ship in 1-2 days after receipt of funds for the direct containers.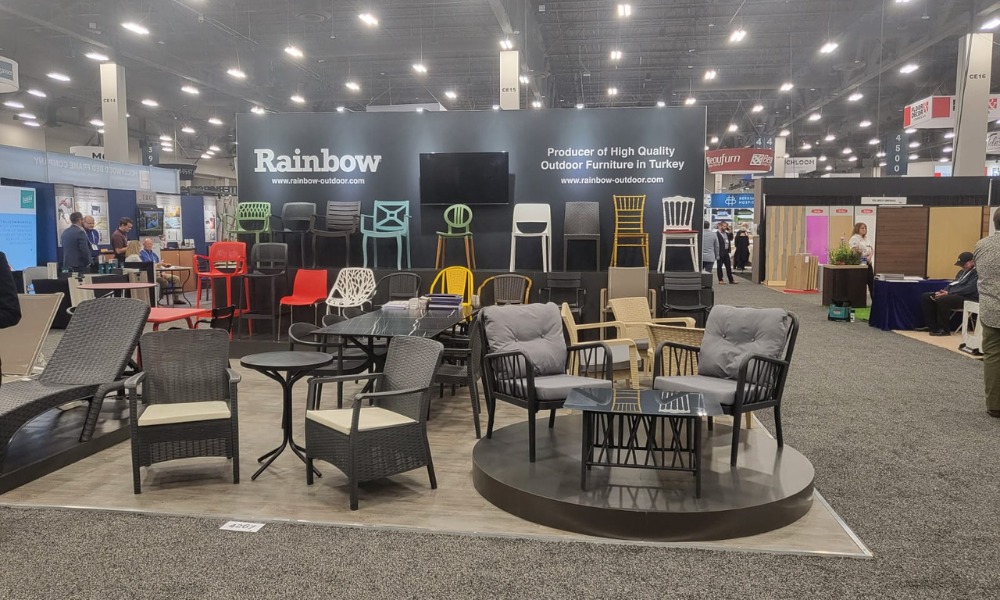 CNN What's the scope of the line?
AC: The brand has a variety of products offered throughout 62+ different countries and markets around the world, and the North American lineup consists of a core group of 100-150 SKUs that are in stock and ready for new dealer and account bases. So from a performance standpoint, any new orders can shop for their styles and color ranges — white, anthracite, brown, cream — make their decision and have stock and back up stock immediately
CNN What's in store for the future or next steps?
AC: What's next is expanding on the poly-wicker category and bringing stackable barstools, storage units and planters. And we plan to bring poly water chaise lounges to market in 2023-24. Polypropylene is the new polywood for outdoor furniture, and Rainbow Outdoor will continue exhibiting and building brand awareness worldwide.
We look forward to being able to bring fun colors and unique designs to the residential and commercial space — all with a positive effect and story of being able to offer recyclable furniture and our methods of regenerating only raw materials that contain 100% PP that don't contain any harmful or toxic materials. The regenerated material preserves its chemical structure completely since it is not exposed to sunlight. This helps us make one of the most environmentally friendly outdoor furniture products in the world.