Jerome's Furniture took it outside less than a year ago – and it worked.
In October 2021, the well-known full-line Southern California furniture chain launched two standalone outdoor furniture superstores inside existing locations in San Diego's Morena Boulevard and San Marcos locations.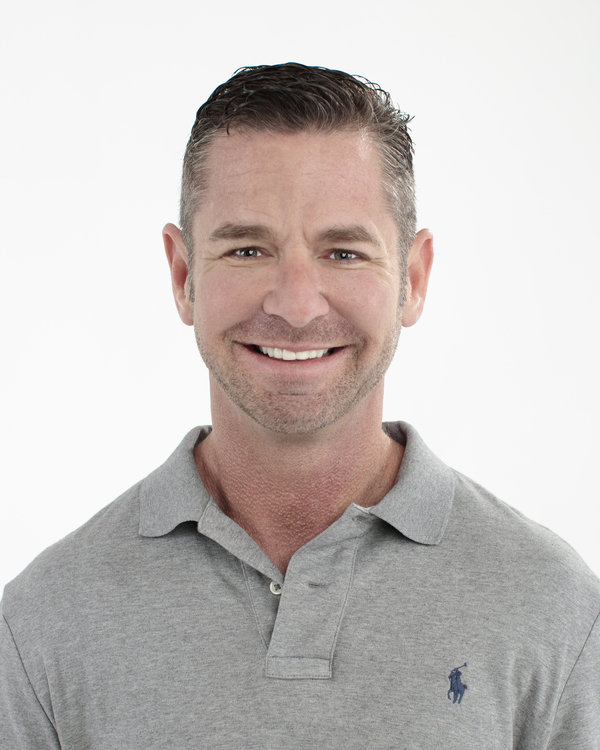 Together, the superstores offered 17,000 square feet of space for what was then a new category for the chain, which has brick-and-mortar stores ranging from 30,000 to 90,000 square feet in size. Casual News Now reported at that time that the company chose larger showrooms to begin displaying full lines of outdoor furniture for the first time, instead of its previous practice of carrying only smaller outdoor pieces.
Brian Woods, CEO of the chain, said that sales before the change showed that 2.5 percent of total sales came from outdoor; afterward, in the two locations, sales of outdoor accounted for 15 percent, which prompted the store to open a third outdoor location at Scripps Ranch, near San Diego City College's Miramar campus.
The new location, which has a 15,000 square foot outdoor store inside it, opened two months ago and has already seen an increase in overall sales, with outdoor bringing in the customers. So far, sales growth for the new store has held to seven percent initially, which Woods attributed to less marketing than the grand openings advertised at the first two locations.
Still, the addition of outdoor in a region that had an endless summer even before the Beach Boys sang about it has far surpassed the store's expectations.
"Outdoor is year-round in Southern Californian and no one in our trade area was in this business in a big way," says Woods. "At the end of the day, what we have concluded is that any new stores we look at, whether new or relocation, we will prototype that store with 10 or 15,000 square feet in outdoor."
Woods says that Jerome's applied what it knows about buying quality for consumer value, to the outdoor market segment. As a result, customers are often able to get the same high-end outdoor furniture for half what it might cost in a local outdoor boutique.
"We have just added a tremendous market for outdoor in Southern California," says Woods. "All the furniture, all the fire pits, the umbrellas, the pool toys for kids, the outdoor kitchens and kitchenware, the grills and waterfalls and everything," Woods says. "We want to be that outdoor superstore destination for people looking for outdoor anything."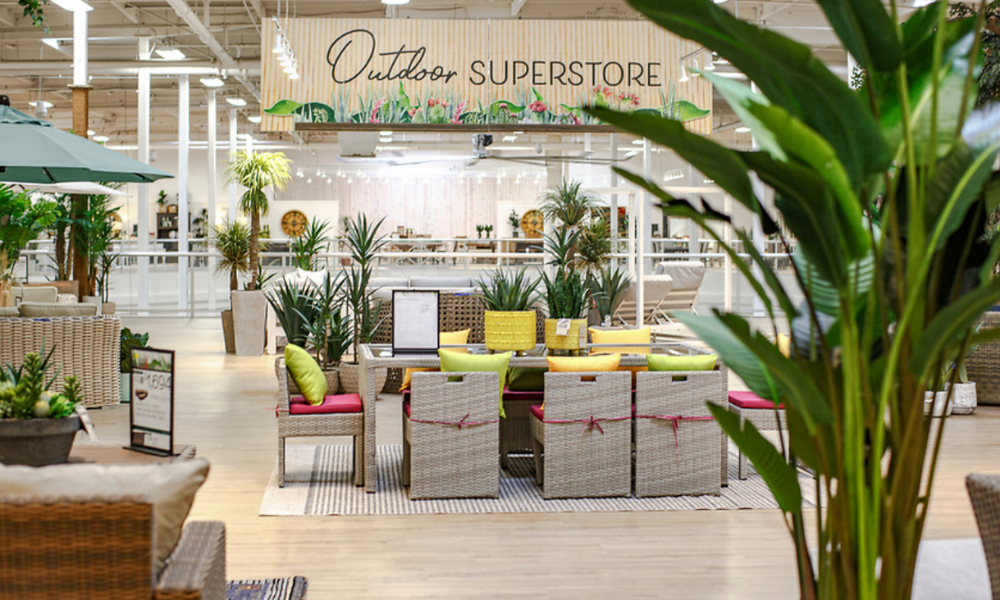 So far, it seems to be working.
"What we are hearing is that customers who used to buy a sofa or table are trading up to outdoor, which means a 30 to 50 percent higher average ticket," says Woods.
In the present
In all, Jerome's Furniture has 14 full-line furniture stores and seven standalone sleep shops. Across the chain, things are starting to return to normal after several years in which almost nothing was normal.
"Things are normalizing and there's a lot of busywork and retooling as things have started to slow somewhat," Woods says. "We are seeing a bit more normalized sales numbers and we are competing with disposable income going to travel and other areas, where people couldn't go out to eat or travel or go to concerts. All of those dollars came into our category."
The challenges?
"One is giving enough advertising and marketing space — we are only in three stores at this point," he says. "We go back and forth — there seems to be advertising in holidays only when we've got a bigger spend; we have a catalog and in just a handful of pages it is really tough to spend in between holidays."
The second is supply chain.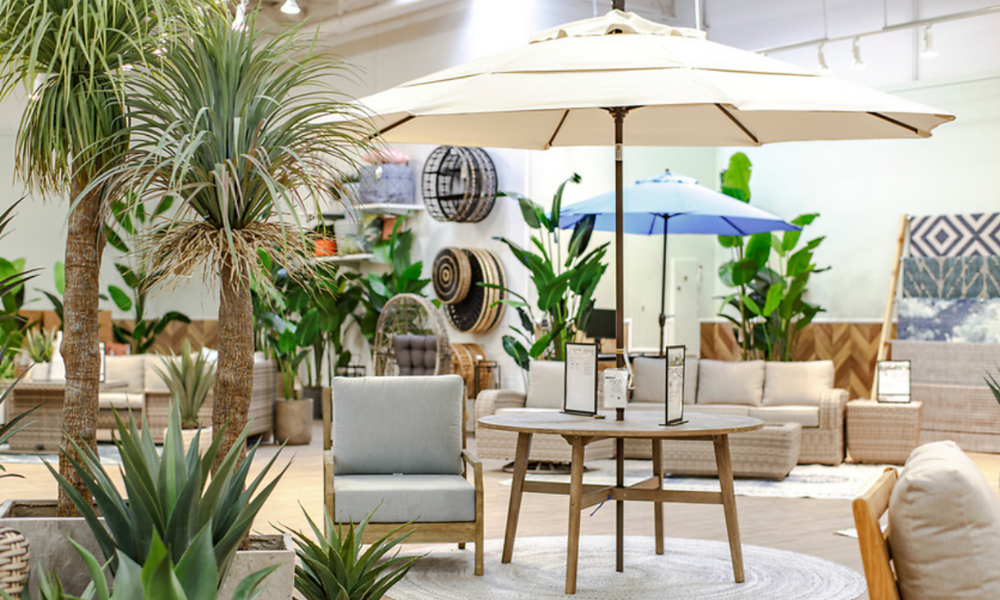 "How much inventory do we hold?" says Woods. "And when do we order it? When we first opened for in-stock inventory we went in during Covid and we were sitting on a lot of inventory. And we look at sales training — it is a different customer and a different product. There is a higher quality, and we have to talk about construction, comfort, the different warranties, and sun resistance. We have a lot to talk about."
And he says you shouldn't just talk to customers about outdoor. Talk to suppliers.
"Many indoor suppliers have outdoor and we are learning who those are, like Abbyson," Woods says. "They can pull from their domestic warehouse and we can carry less."
And like the indoor furniture suppliers, Jerome's relies on outdoor suppliers to come in, one Saturday a month, and do sales training on outdoor.
"Our competitors are figuring it out — they are doing it the same way we did before, thinking of outdoor as an afterthought with 2,000 square feet in a store, with two living sets, two dining sets and a couple of rockers in a small space with no training for it," Woods says. "We decided that we are going to own this, devoting the space, the marketing dollars, the sales training. And the sales figures have made us a believer. We need to figure out three more categories just like this one."