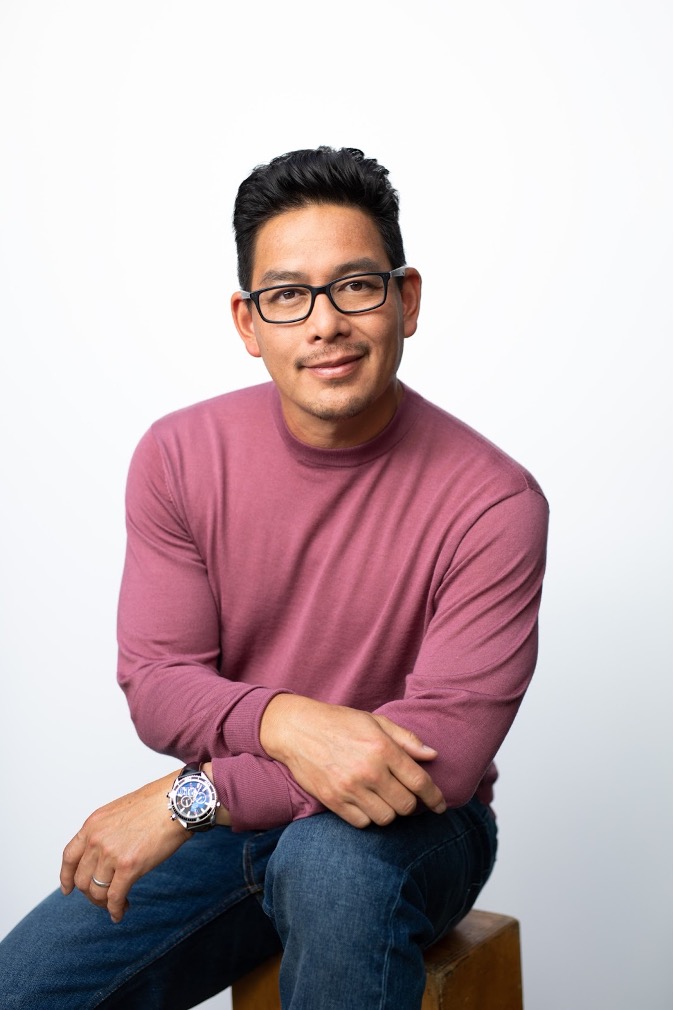 In 2019, Outer co-founders Jiake Liu and Terry Lin started on a path to redefine a category that had long been an afterthought: outdoor furnishings.
The two teamed up to make their dream a reality, partnering with "neighbors" who offer their backyards as showrooms for outdoor furniture. And three years later, the company is thriving. Amidst the start of the pandemic in 2020, the company experienced a 1000%+ increase in sales over the previous year, and the momentum has continued. After being featured on Shark Tank in 2019, they received $10.5 million in Series A funding in January 2021 and quickly raised $50 million in Series B funding later that same year.
The company also launched in its first international market, Australia, last year, and has grown its Neighborhood Showroom footprint from around 100 showrooms in 2020 to more than 1,000 across the U.S. and Australia today.
Casual News Now caught up with Lin to talk about the rapidly-growing company, how the business has prospered since they received funding, and what's on the horizon.
1. What's new with Outer?
This summer, we were thrilled to launch our first-ever dining collection in collaboration with Queer Eye design guru Bobby Berk. Designed specifically to address the pain points of dining outside, our new Dining Tables come outfitted with our innovative OuterShell protective cover to keep them clean, and are made from heat-resistant materials to ensure a pleasurable outdoor dining experience in all climates.
We also recently introduced side tables, The Tiered Side Table is our contemporary take, inspired by my travels. On a recent trip to China, I was instantly taken by the marble columns lining the Royal Gardens at the Summer Palace in Beijing. Made from durable glass fiber-reinforced concrete, these multifunctional, weather-proof tables are built to last in all climates and are available in three handcrafted styles inspired by centuries-old designs.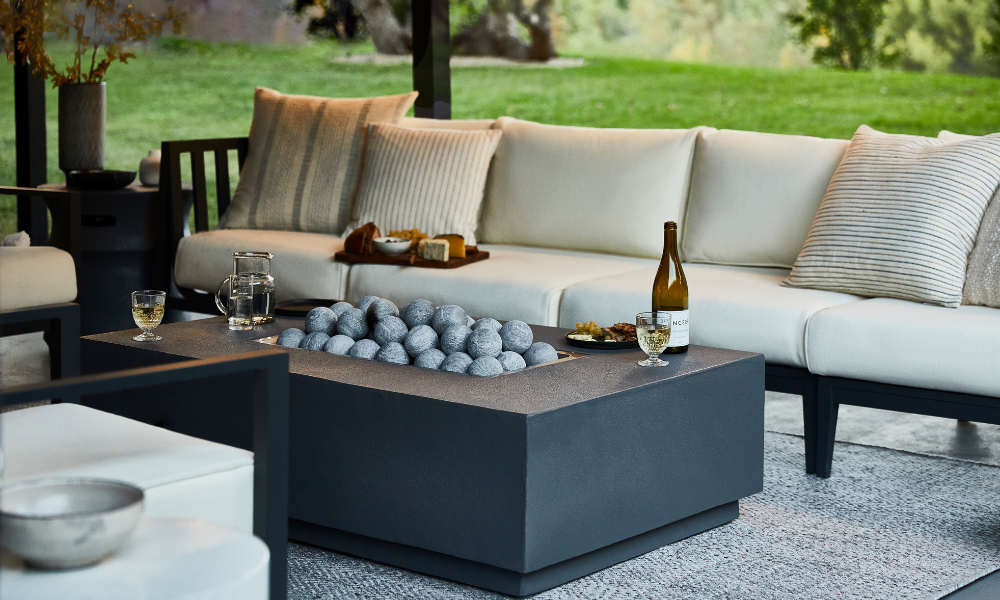 2. How has Outer's business been throughout the pandemic?
The past couple of years have brought a renewed focus on the simple luxuries that a safe space — your decks, patios and backyard — has to offer. We experienced rocketship demand as people invested more in their homes and created sanctuaries in their outdoor spaces.
A few COVID-related statistics for context:
82% of American homeowners recently surveyed reported that they are more interested in updating their outdoor living spaces than they were prior to the pandemic.
More than half (54%) of homeowners have made at least one home improvement since the start of the pandemic and the backyard is the #1 place improvements were made.
COVID-19 caused a "flight from density" across the U.S. — from large metropolitan areas to smaller ones, and from cities to suburbs.
92% of new single-family homes built in 2020 have outdoor living space.
Millennials have overtaken Baby Boomers as the largest home-buying group and are willing to take fewer square feet inside — or even give up a bedroom — in order to get a little bit of outdoor space.
The revival of tourism globally has created a massive demand for commercial outdoor furniture.
3. Have you done anything notably different?
During the height of the pandemic, we shifted to virtual visits for our Neighborhood Showroom Program, which allows prospective customers to experience Outer's products in the backyards of volunteer current customers. These virtual visits are not only a practical way for prospective customers to learn more about what it is like to own Outer products, but also a way for neighbors to continue interacting and fostering a sense of community during these times that have left us more alone than ever.
We have seen our Neighborhood Showroom "hosts" share a glass of wine over FaceTime or Zoom with their virtual "visitors," and have received thank you notes as friendships form amongst neighbors as a result of being connected through this innovative program.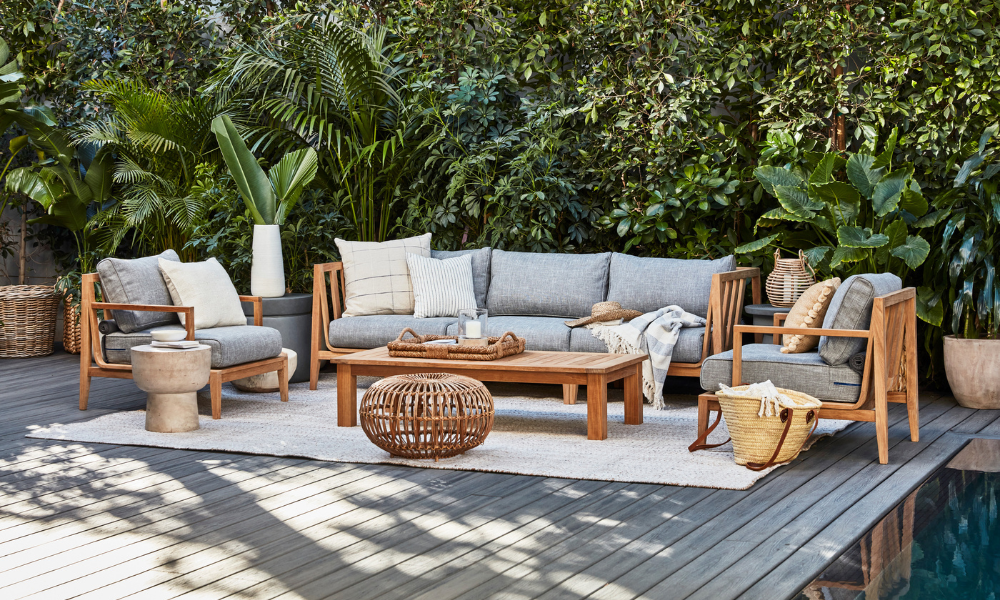 4. What's on the horizon for Outer? Anything you can share about future developments?
Since the beginning, we've insisted on prioritizing sustainability. Our design team has pioneered new fabrics and eco-friendly designs to ensure durability doesn't come at the expense of environmental responsibility. For instance, 2 million+ plastic bottles have been diverted from landfills and waterways to create Outer's products. Looking ahead, the team is developing sustainable fabrics, plastics, and concrete that will become the new industry gold standard. You can learn more about Outer's mission here.