Last December, Jensen Outdoor named Schon Duke the new president of the company, succeeding former president Hlodver Olafsson. And since starting as president, Duke has implemented some big changes.
With everything going on in the industry, Duke's first focus was getting up to speed as quickly as possible—from container flow to warehouse labor and more.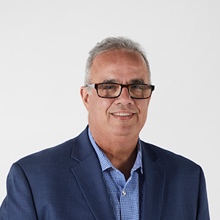 He also happened to enter the company at a time of tremendous growth—as Jensen has doubled its business over the last two years. Olafsson stayed on with Duke for 60 days to provide a smooth transition and is now acting as a consultant for the company.
"I was able to get a good baseline pretty quickly, but these are uncharted waters," Duke says. "We had to make sure we were getting early buys in for our best-selling items, which are at three times the normal order rate. I don't know how you forecast that, so working through an accelerated order intake and getting up to speed with our great team of people has been a nice foundation for starting at the company."
Since he's been heavily focused on the back end of the business, one of the first things he implemented was the Entrepreneurial Operating System, which is a foundational business program documented in the book, "Traction" by Gino Wickman.
"Several companies I've worked for have done it, and it's nothing magical, it's just a structure for small businesses. Jensen was the perfect candidate to roll out this system — it's all about developing core values, a meeting cadence, an organizational chart — and a lot of those things that this business hasn't had up until now. Jensen has been a small business and now it's really growing."
A year or so ago, the brand began to become more designer-oriented, and the company got into teak deep seating alongside their longstanding, and exclusive, Ipe wood material allowing the company to release new modern designs such as the Sorrento deep seating collection.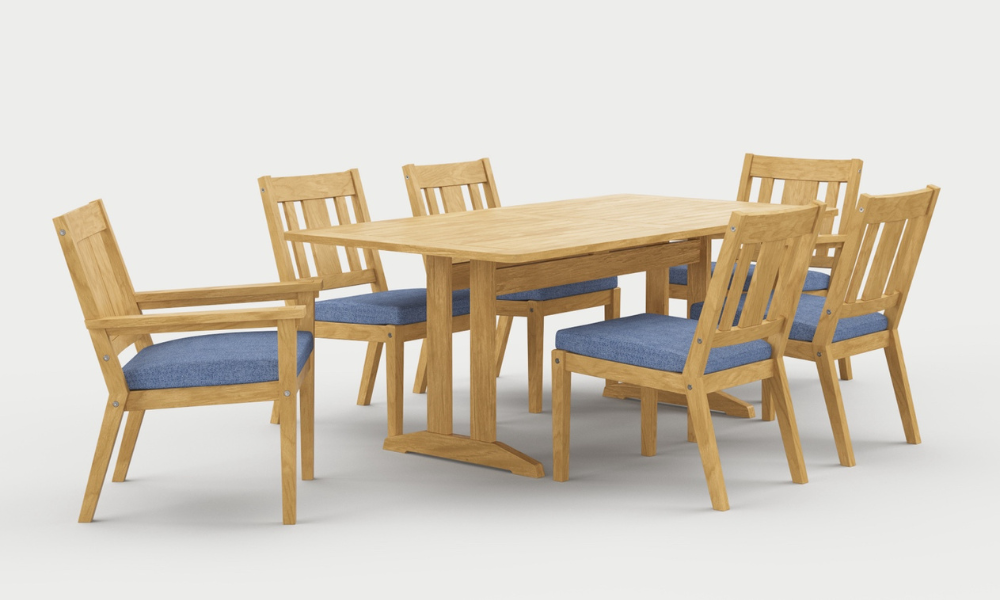 Duke also put an ambitious plan in place to introduce a new product every 60 days as exemplified through the soon-to-be-released, Foundations collection. Foundations is the Jensen Outdoor dining program.
"We've had lots of tables throughout the years, from dining tables to occasional and cocktails, so we literally went through our whole table range and re-engineered them to polish out the flaws outright," Duke says. "So if a chair didn't fit underneath an apron of a table, we fixed that. The collection is basically an updated version of all our best-selling dining and occasional tables, and they're going to be peppered throughout the whole showroom."
He says the idea behind introducing the product every 60 days has to do with a marketing effort to highlight some of these key products that we're rolling out. And always give the industry a taste of what's coming.
"We really want to tell people that Jensen is evolving as a brand through its design," Duke says. "So although bringing out product every 60 days is more of a marketing effort, we're going to reintroduce some of the products that we bring out in July just to stay top of mind with the consumer and designer as well as the retailer.
Duke also says the industry needs to think beyond the traditional seasonal approach, which is part of the logic behind releasing new pieces often.
"A lot of trends have changed in the industry, and I think there's an opportunity to not just bring out products or highlight products in July and September," he says. "My thought is, let's make this about fashion and release product throughout the year."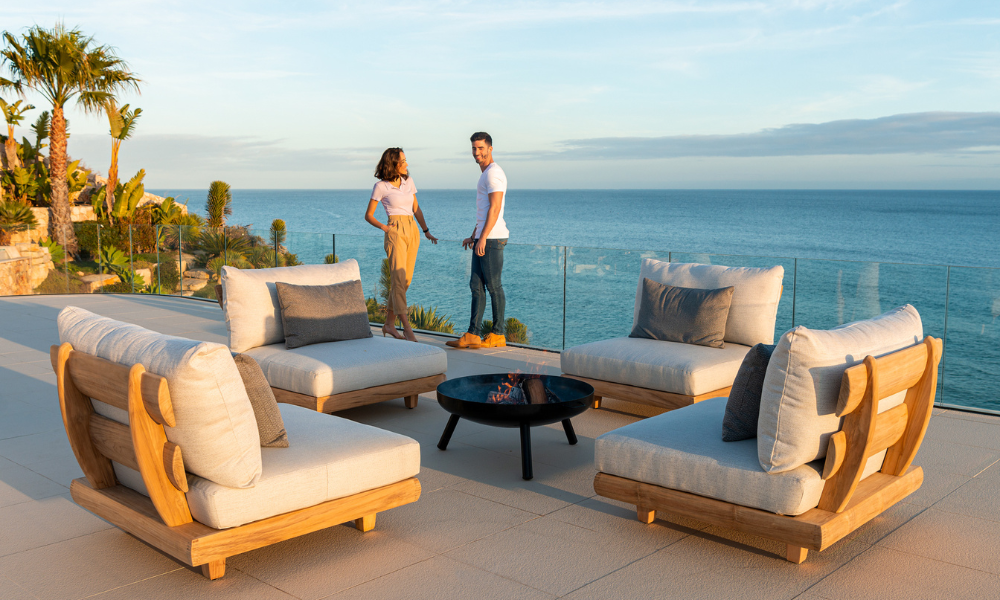 Although Duke says heritage product still makes up 30% of Jensen's volume, the company will have a few exciting new introductions coming to the Casual Market this July, including a Sorento dining table to go with its previously released Sorento seating collection.
"Sorento has been a huge hit," Duke says. It hit some of our retailer's floors and sold within a day. and sold within a day. It's really compelling, exciting new product and not what people have previously thought when they think of Jensen."
Jensen is also introducing an Americana-inspired, craftsman-style teak deep seating and dining collection called Savannah that, according to Duke continues to bring the style and sustainability story to the North American outdoor furniture market.
"I'm extremely excited about the new products we have coming," Duke says. "Some of them are unlike anything I've ever seen before."