Casual News Now recently published an opinion article about the ICFA Apollo Awards finalists and what this year's list might say about the outdoor industry. As a follow-up, we asked industry members for their thoughts on the awards.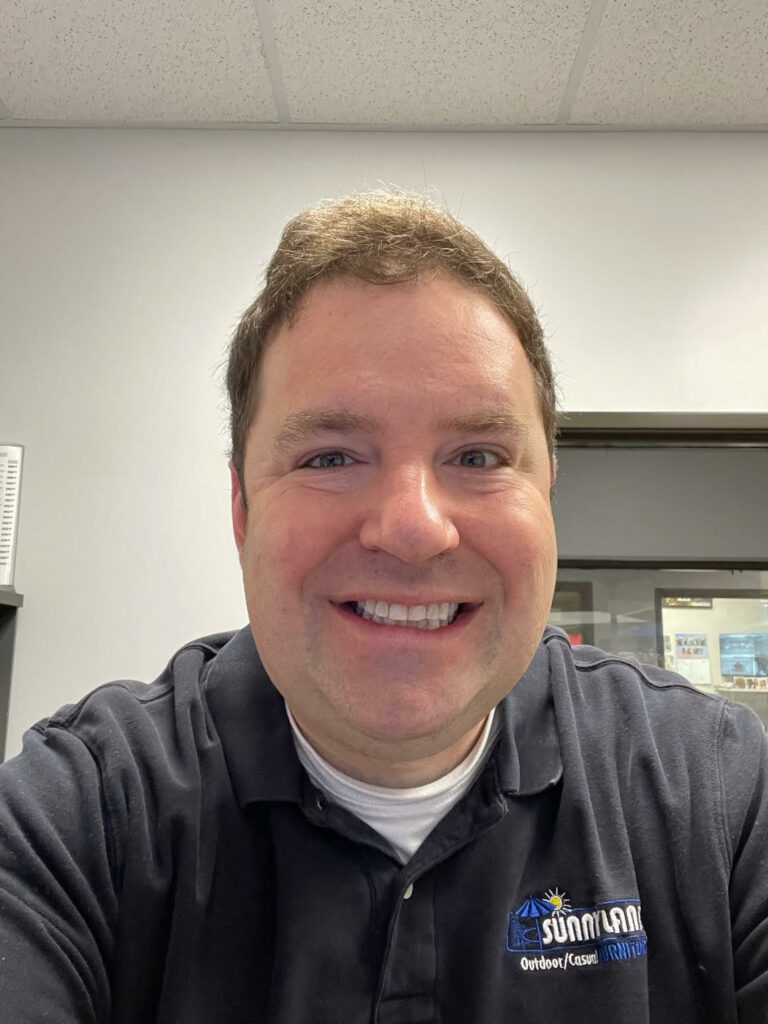 Sunnyland Outdoor Living was nominated in the multi-store category this year, as they opened their latest store in Frisco, Texas in 2021, and VP of Operations Brad Schweig says he's extremely honored to be nominated. However, he says having the same people nominated every year devalues the award.
"It would be good to have more and different retailers in the running," he says. "As much as I'd like to be nominated every year, for the industry, it would be better to find more ways to diversify the mix of nominees and winners."
John Billings, owner of Daylight Home, Lighting & Patio — which is a finalist in the multi-store category for the 7th time — says it's great to be recognized as a business that does things out of the norm.
However, he says as the awards are so subjective that it's hard for many to know the stores they are voting for.
"It's almost like voting for an incumbent," he says. "Every winner, over the last 35 years that I'm aware of has worked hard for the recognition. Stores in highly populated areas might have visits from others in the industry, in addition to the reps that call on them. But there are many great retailers out in the sticks that have to excel in marketing to be successful."
Bew White, CEO of Summer Classics, says he thinks the issue is the lack of people entering the business.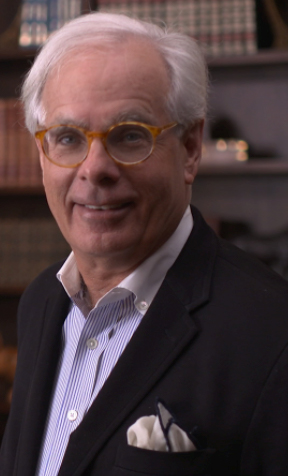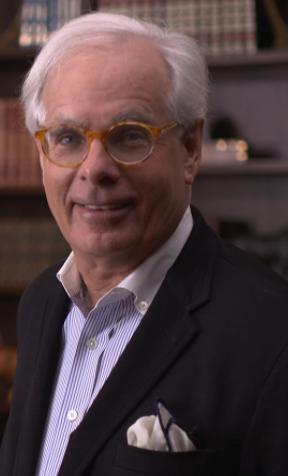 "It's the main reason we started and are still opening new stores—three between 2019-2021, two this year, and one planned for 2023," he says. "We used to go to market and lots of people were either adding new stores or just entering the market.
The odd part of the recurring retailers on the Apollo Awards list, White explains, is that Covid increased demand, "so the obvious response should be more supply—more stores, more inventory," he says.
He adds that the decrease in the number of casual stores while demand for outdoor furniture increases is an obvious miss.
"I wish I had the answer," he says, "Perhaps Millennials will be more entrepreneurial than the previous generation. A lot of Baby Boomers got into the business during the '80s, and they are closing or selling out now while RH, Arhaus and Williams-Sonoma are opening lots of stores. They see the future."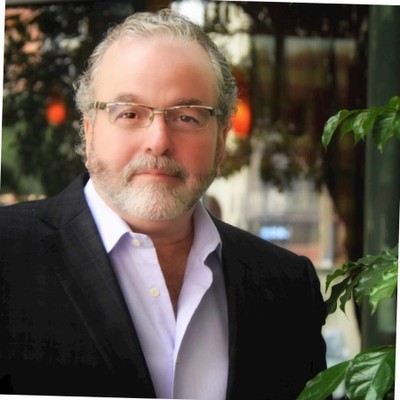 And why dismiss full-line furniture stores at the Apollo Awards? John Hunt, CEO of America's Backyards, says he wouldn't want to see big-box stores like Costco or Home Depot in the running, but bigger companies like Ethan Allen, American Furniture, City Furniture, Nebraska Furniture Mart, and more should have a place in the industry.
Or, get an impartial outside agency to vote.
"I think a partial remedy is to change who votes," Hunt says. "Get an impartial third party to vote and look at the entire spectrum of specialty retailers selling outdoor. Tremendous retailers like Todays Patio, Pottery World, Chair King, and The Great Escape are being entirely dismissed and they deserve a fair shot at recognition for the sheer volume of outdoor product they move and very strong retail environments comparable to every specialty retailer."
In fact, Today's Patio was nominated every year from 2015-2021 and didn't win a single year. Chad Scheinerman, owner of Today's Patio, says the awards need to be invigorated, and it's a matter of getting other retailers involved with the ICFA, but he doesn't know how that will happen.
"I don't know will get people more involved within the organization, but if we're going to be an industry we should include everyone," Scheinerman says.