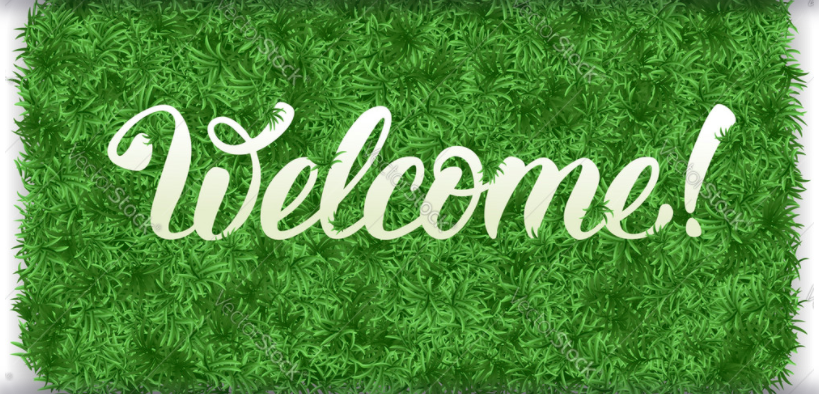 When I first started covering the casual industry more than six years ago, I realized pretty quickly how this segment of home furnishings is unlike any other.
The casual industry is a community. It's filled with generations-old family businesses, mom-and-pop retailers and sales reps who know the highways and back roads like the back of their hand. It's full of fresh-thinking brands, innovative designers and nimble store owners who aren't afraid to embrace the future and adapt to change. It's full of people who genuinely care—about their customers, about their vendors, about each other.
And after a year like 2020, we've truly been able to see what this industry is made of. With a global pandemic, a tumultuous election cycle and social unrest, this past year was unlike any in recent memory. Retailers were shut down, then inundated with pent-up consumer demand while manufacturers experienced COVID-induced warehouse closures, shipping delays and supply chain disruptions. It was a perfect storm, and this industry has stepped up to weather it.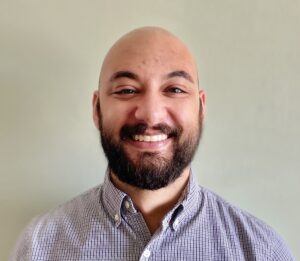 That's why I'm so excited to welcome you to our new casual industry news site, Casual News Now. Every day, we will bring you the latest news, industry insight, trends, market coverage, retail and manufacturer profiles, and new product info you need to keep your business ahead of the game. And that's not all. I'm so thrilled to have my former colleague Alex Milstein joining me as a contributing editor, delivering all the latest tech know-how and industry coverage you expect from him. In addition, Casual News Now is a space for the industry to have a say. In our Outside Voices column, casual category players will share their thoughts on the most important issues their businesses are facing today. And we'll also hear from those road warriors, the manufacturer's reps, in our regular column, On the Road. Look out for a dispatch soon from one of my favorites, Jamie Wood of Southwood Marketing.
And every Thursday, you can get all of this delivered directly to your inbox by signing up for our weekly newsletter.
As we face these unprecedented times, I hope that Casual News Now becomes a place where you can find the information, insight and inspiration to not only allow your business to survive, but thrive.
Wishing you good business,
Jennifer
Want to share your news or story ideas? Let us know! You can reach Jennifer Bringle at jennifer@homenewsnow.com, Alex Milstein at alex@homenewsnow.com and our publisher, Rick Harrison, at rick@homenewsnow.com.